Last Friday, my boss asked me to make a "fancy" picture on our current work. I spent the whole weekend to think of what does fancy mean (not really). Then I made one like this: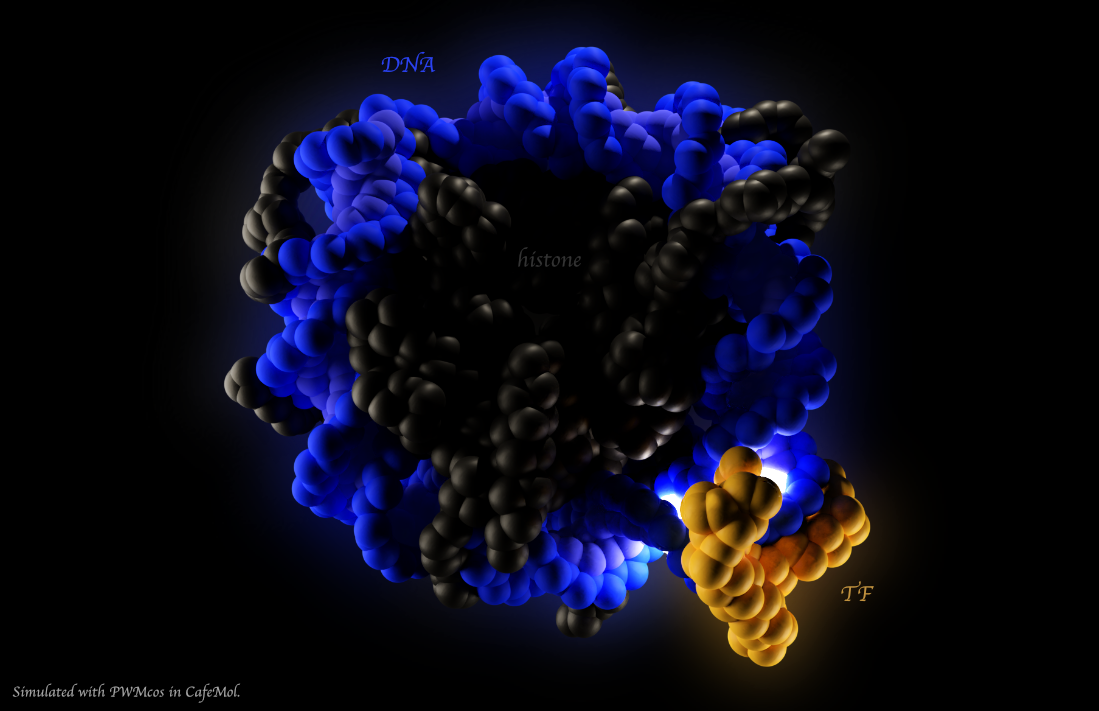 On my macbook this looked very nice. I also tested this on my iphone and it was, may I say, fantastic. Especially if I turned off all the lights. It was like a sapphire necklace put on a piece of black velvet. But then I was afraid it would be "too fancy" for an academic print.
Luckly, after I sent it to my boss on Tuesday, I was told that the purpose was actually "修士課程学生募集" (recruitment of Master students).
And I printed it out on paper, and it looked just terrible. I really think it is time to throw away all the paper prints. :P
This was another candidate, but I did not show it. Whereas now I suppose this one is more suitable: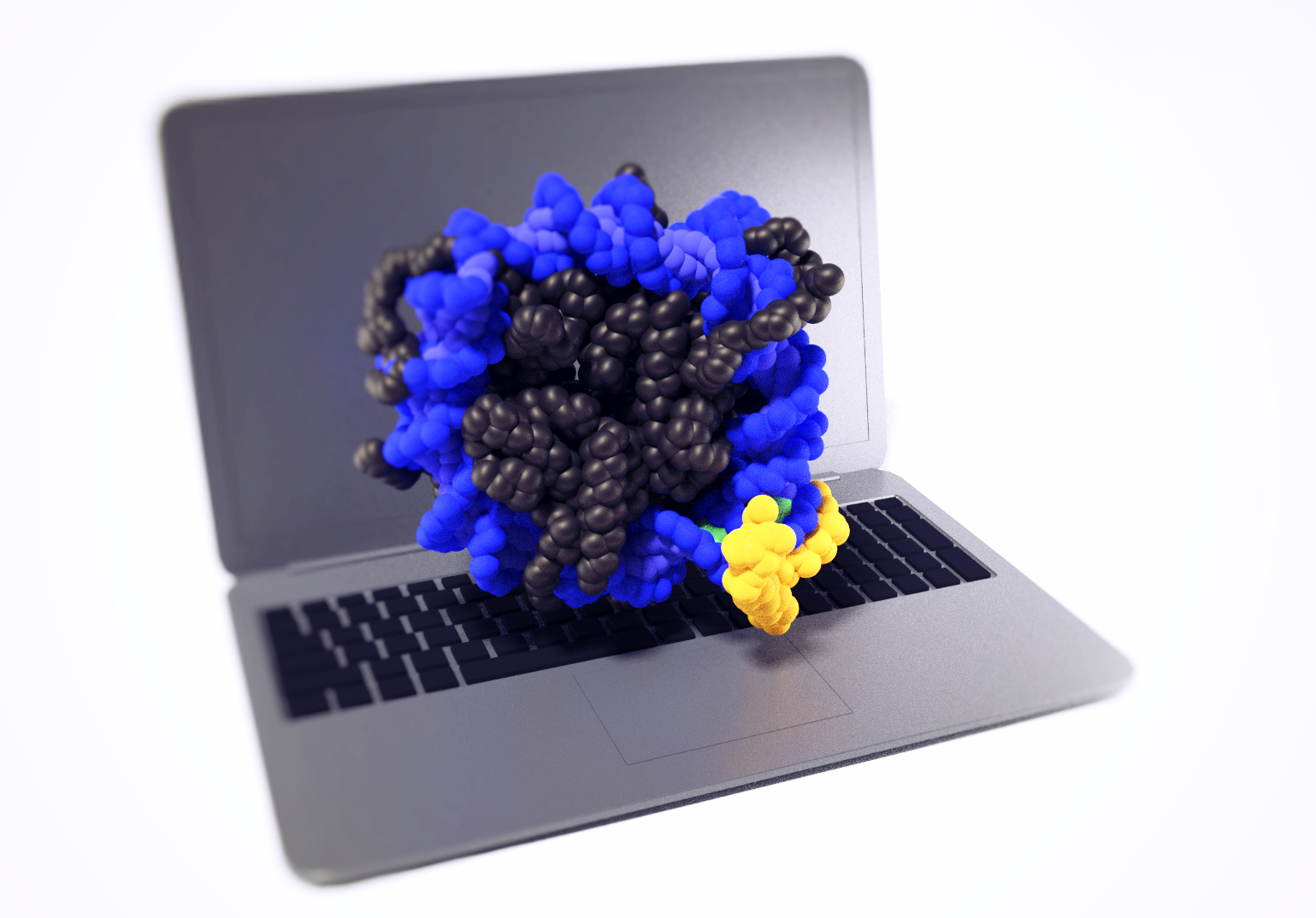 Happy CG modeling.
---
By the way, I just realized that CG stands both for "computer graphics" and "coarse-graining"!